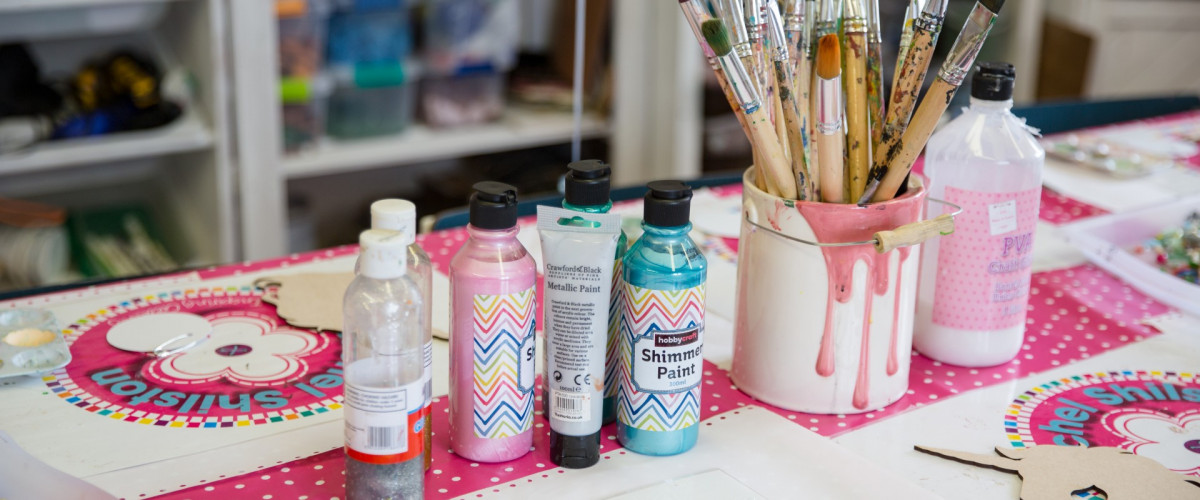 Parties are not just for kids and they are not just for birthdays either. The dictionary's definition of a party is:
'A social gathering of invited guests, typically involving eating, drinking and entertainment'.
There's no mention of birthdays or children.
When I was a child, way back in the seventies, my Mum announced across the tea table one evening that she was going out to a party. Strange we thought. We've not heard about anyone having a birthday. But this wasn't a party with balloons, cake and pass the parcel. This was a party with a difference and one that was 'all the rage' with women like my Mum. This was a 'Tupperware' party – a gathering of like-minded friends, meeting up for a glass of wine and a vol au vent or two, to discuss the benefits of the new, versatile and revolutionary food saver storage, with its unique 'bubble lip seal'. Tupperware was probably the first 'party' of its kind and encouraged you to be a fabulous host and invite your friends to your house to see what the trained rep had to demonstrate, with you receiving a reward for your time and effort in the form of a free gift.
There are now countless companies that operate in this way and I've found myself at quite a few in the past – passing around candles, chocolate, body lotions and those 'erotic items' from a certain 'raunchy' high street retailer.
So, this got me thinking (about the parties, not the erotic items). How about a party with a creative twist? What if you gathered a group of like-minded friends and family together and had an 'arty party'? I already deliver quite a few to children for their birthdays, plus for adults for hen celebrations and baby showers. But what if you just came together because you just like spending time with each other?
That's exactly what Carolyn did. She'd left her job to pursue self-employment and wanted to mark the occasion with her former work colleagues, but felt having a 'leaver's meal' was just a little bit dull. So, she brought all her former colleagues to my studio, where they all learnt a new skill and made a mosaic heart to keep. There was food provided by Carolyn, but also quality time spent chatting and enjoying each other's company, whilst they each made something to treasure.
Similarly, I recently blogged about my 'Shilston Session' where I ran a mosaic workshop for my family. There was no birthday or occasion to celebrate, just simply the opportunity to spend some quality time together and do something different – without the normal, everyday distractions.
So, if you have a group of friends or family who would like to gather together and do something different, in a fun and relaxed environment, then please get in touch. The host of the party goes free, as a thank you for organising the guests.
Just email me at info@rachelshilston.co.uk – I'd love to hear from you.