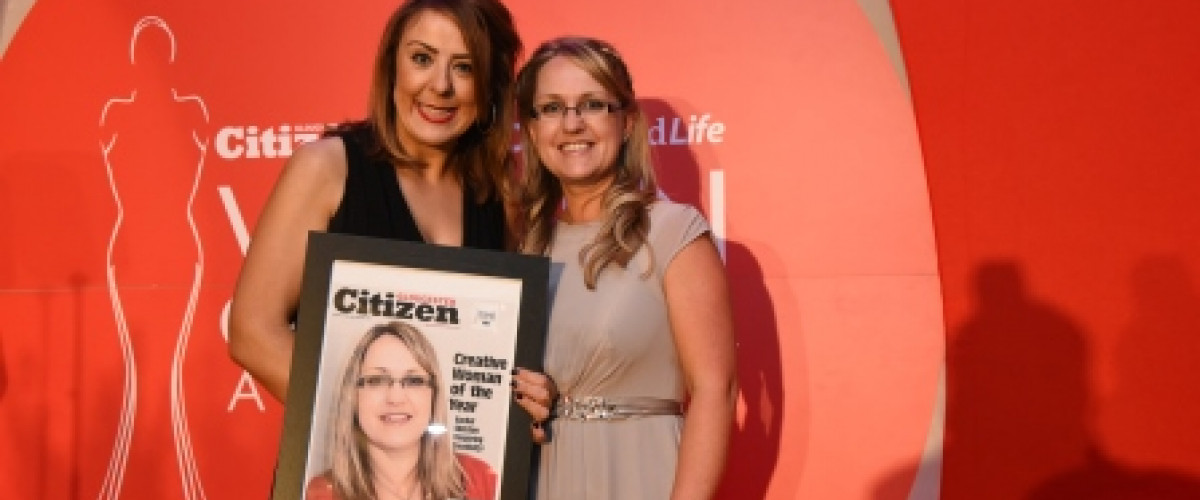 I've always been 'creative'. I was a very resourceful child, constantly colouring, cutting, sticking, sewing and making something. I grew up watching Tony Hart on Take Hart – a children's TV programme all about art and creativity. I was inspired by all the clever tips and advice he shared each week, the amazing pictures he created, plus the trips through the gallery to see what other like-minded kids had produced. (Not forgetting the antics of Morph, the animated Plasticine character who said 'Oh' a lot.)
Watching this programme every week, motivated me to enter into competitions at school, Brownies and fetes. You know the kind of thing….a garden on a plate or the most inventive sock puppet. I can't remember them all, but two in particular have stuck in my mind.
For Easter, our school held a 'decorate an egg' competition (the hard boiled version – otherwise it could've been a tad bit messy). I was quite young at the time so it was probably about 1976 – a time of brown corduroy flares and flowery tops. I was adamant I wanted to enter but just didn't quite know what to do. Then my Dad came up with the perfect idea – Dougal from the Magic Roundabout. It was simple, all I needed was a head of wool for hair, a black nose and the all-important red tongue. It was ingenious and so good I won first prize. Good old Dad.
Then came the second memorable competition. We had a fancy dress day and all I wanted to be was Lynda Carter aka Wonder Woman. I spent many a playtime spinning around the playground trying to be like her. I had the hot pants, I had the cape and I had the crown. My Dad, who was pretty nifty with car spray paint, helped me to colour my wellies red and I added the all-important stars. I looked p-r-e-t-t-y good. So personally, I thought it was a shame, that for the rest of the school year, I was known by all the boys as Wonder Welly.
Fast forward to 2016 and I'm still at it. Making, producing, crafting, building, designing, creating and most importantly, working with people of all ages and abilities to inspire their creativity. So, when I was awarded the Gloucestershire Women in Business award for 'Creative Woman of the Year' it really was pretty special. I was delighted to accept this award, it was an absolute honour to receive recognition for the work that I do but also it defines the journey I have made over the last forty something years…..from Creative Child to Creative Teen and now, Creative Woman.