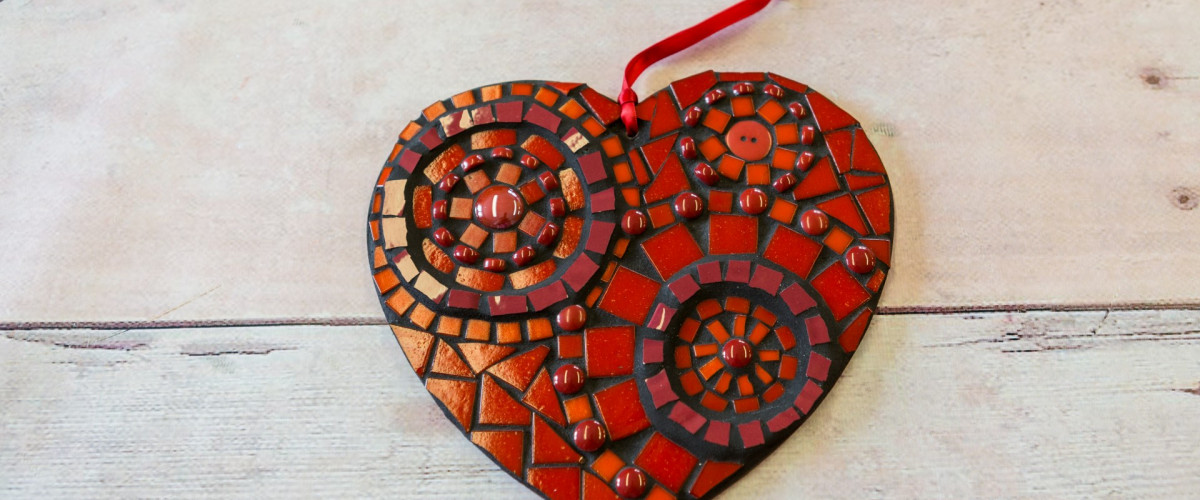 There have been many times I've left after delivering a workshop, party or school project and felt incredibly fortunate to have been paid for something I love doing. I remember running an arty party a couple of years ago, for a ten year old girl and six of her friends. I spent a couple of hours with the girls making vintage themed headbands and bracelets whilst listening to gorgeous 1950s music on an old record player. Then, the high tea was served, beautifully displayed on vintage cake stands and tea sets. It was so enjoyable! But it got me thinking. Does it actually count as 'proper work' if you are having heaps of fun while you're doing it? How silly is that? Why shouldn't you find a job you actually love and feel passionate about, after all, it's not compulsory to hate working for a living!
I've delivered countless art projects, parties and classes, to people of all ages and abilities, for schools, organisations, festivals, hens and birthdays and I've enjoyed every single one.
People often say they'd love to do my job and how lucky I am to do something I enjoy, but I wouldn't call it lucky, it has been the result of lots of hard work and persistence! Being self-employed can be a lonely existence and many times in the past I've considered just getting a 'proper' job and throwing in the towel. When you are self-employed you don't have a team of people to bounce ideas off, run through designs, help with planning, delivery, marketing, PR, accounts. The list goes on. You can feel quite overwhelmed with it all and very isolated. Eighteen months ago, I joined a networking group and I wasn't sure if an eclectic artist like me would fit in with 'proper business people' but how wrong I was. I now have a group of people I can turn to for help should I have a problem, issue or even a success I want to shout about. Although I'm still self-employed, I do feel I now have a team behind me. It's taken a lot of hard graft to get here but I think it's starting to pay off. Through support and guidance of my networking colleagues, I now have belief in myself, my products and services, am clear on why I do what I do , which in turn makes me confident about making a living out of something I enjoy and feel passionate about.
Of course there are tasks within my working day that don't fill me with joy (I mean, I don't jump out of bed when I have to do my tax return or anything), but, on the whole, I absolutely love my job. I love meeting new people. I love the thought that I may make a difference. I love inspiring creativity in others. It's taken me a long time and a lot of pinching myself to check, but Consectuis was right…..
'Find a job you love, and you'll never work another day again'