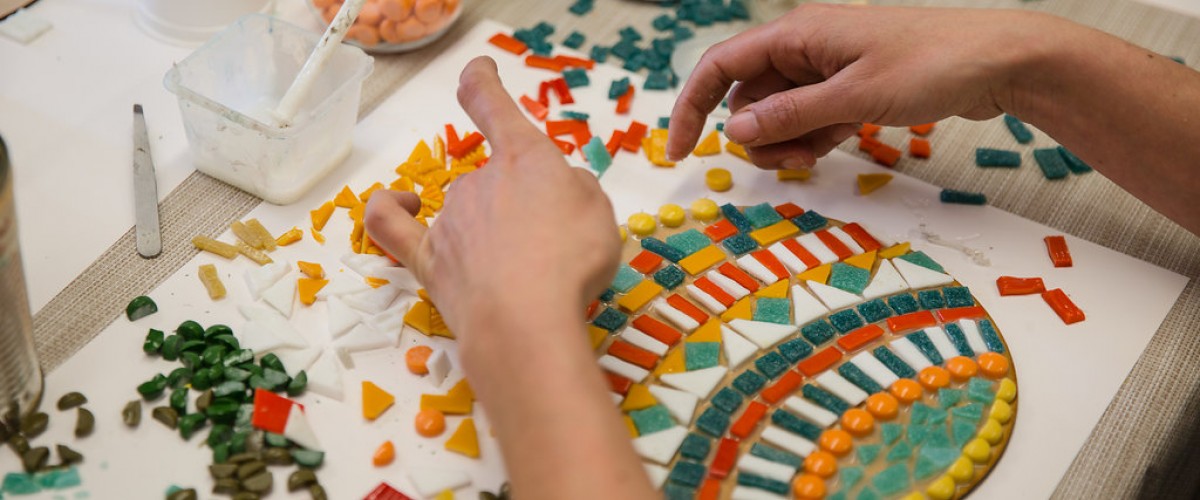 (Parent Advisory – there is a bit of fruity language, but I've been the consummate professional by cunningly disguising the words with asterisks.)
My hen weekend was an epic fail.

Sixteen years ago, I convinced eight of my friends to board a minibus and take off to the cosmopolitan bright lights of Brighton, the town where I did my teacher training and the place that I didn't really have the money or time, to fully appreciate when I was living there. My lovely maid of honour sorted out the accommodation, and we were all set up in a guest house, a short walk from the town centre, the beach and the all-important night life. We had a good journey there and timed it perfectly to meet the rest of my friends who lived closer to Brighton. Everything was set for a fabulous weekend.
I think alarm bells began to ring as soon as the guest house owner welcomed us at the door, wearing his greying sweatshirt, with an egg yolk stain on it and a toothless grimace, but we convinced ourselves that it was 'just a bed for the night', 'we'll hardly be there', 'you get what you pay for' etc etc. So we checked in, unpacked and went straight out again.
To kick off the afternoon we found a bar and obligatory cocktail drinking ensued, for me through a 'phallic shaped' straw whilst holding a blow up sheep. My best friend had also presented me with a t-shirt to wear, featuring a photo of me at a party – crouched down having a wee in the bushes. The caption read: P*****d, P***ing or both? Being the fun-loving, banter appreciating person that I am, I wore it – after all, hen parties are all about making a fool out of the bride-to be. Right?
So after a few hours, we ventured back to the not-so-luxurious accommodation to get ready for the main event. My girly friends looked gorgeous, stunning in fact. I, on the other hand, was made to wear a granny's dress, measuring just past the knee, made from a nasty synthetic material, pop socks, a grey curly wig, plus a set of fake boobs with the words 'Tickle my T*ts 'til Friday', (A quote taken from the film 'Shirley Valentine'), written in my best friend's neat hand writing. What jolly fun. So off to town we went.
I'm not sure if it was the amount of alcohol I consumed. I'm not sure if it was the over-heating caused by wearing the nylon dress and wig combo, or whether it was simply I couldn't face all the attention at every pub I was getting. But disaster struck. I had a major migraine, funny turn, panic attack of epic proportions and found myself in bed back at the Hell Hotel by 10 o'clock. What a nightmare.
So, if you would like to avoid a hen party from hell and fancy a more relaxed, chilled and quite frankly, an all-round more enjoyable experience, then look no further. I provide mosaic arty parties for hens – a perfect solution for those brides-to-be who want to celebrate with their favourite girly friends, but want to avoid the flashing veil, L plate, pub crawl kind of evening. All packages include materials and tuition – you simply supply the friends and perhaps some chilled bubbles. Why not make a whole day of it and combine a crafty session with a cooking activity at Harts Barn Cookery School?
There are lots of possibilities to help make your hen party memorable for all the right reasons. I just wish I thought of the alternative, quirky, crafty celebration when it was my own hen night.