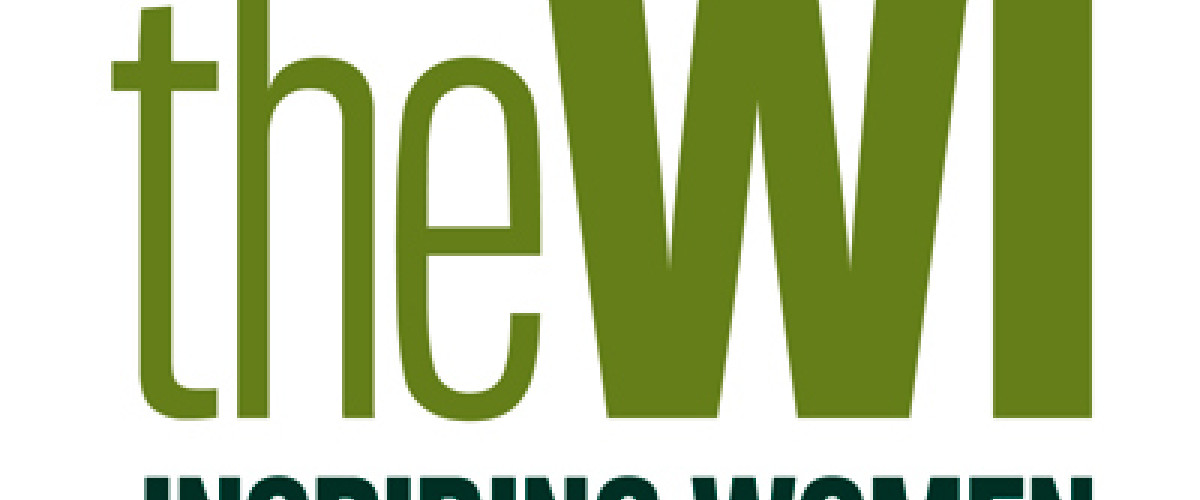 Last week I had the pleasure of working with some of the ladies who attend the Hartpury Women's Institute and spent the day with them, facilitating a session to create an eye-catching mosaic for each of their gardens. Up until September of last year, I had never considered this dynamic group of women as a potential addition to my 'tribe'.
It all materialised during a session at the business forum that I belong to. We were set the challenge to do something that would boost our business, take us out of our comfort zone and hopefully, bring us new leads. We had 30 days to achieve it. I airily stated that I would do a talk at one of the local WIs, thinking that would suffice, but my business mentor wasn't having any of it. If that was the goal I was setting myself, then a one-off talk wasn't good enough, it needed to be on a regular basis to have more impact on my business. 'Geez, ok' I thought, 'I'll do a series of talks, I mean how hard can it be to deliver a quick presentation to a handful of ladies in a little village hall?'
So I assumed I'd just get the number of a few WIs, give them a call, arrange a date and all would be sorted. Simples. I emailed the Gloucestershire Federation of Women's Institute to obtain a list of WIs and explained that I'd quite fancy doing a few talks. However, it turned out it wasn't 'simples' at all and you couldn't just rock up to a village hall and spout off about stuff. You had to pass a test first and a pretty scary one at that. To become an 'Approved WI Speaker', you were required to give a twenty minute presentation at a WI Speakers Morning Event, on what you had to offer, where up to 200 WI representatives from all over Gloucestershire would listen, watch and then cast their vote. Apparently, there is always a long waiting list to attend the Speakers Morning but it just so happened that a couple of people couldn't make the next one, so suddenly, I'd been fast-tracked to the top of the list. I had 7 days to prepare! Yikes! Why didn't I choose something a little easier for my 30 day challenge?
The morning of my presentation arrived and I headed to Churchdown Church – a very big church with a lots of empty chairs, that slowly but surely filled up. I was on last, so had to listen to the other speakers before me, which did nothing for my nerves as they were all amazing. There was a guy from the Tewkesbury History Society with a booming voice, who made all the ladies giggle with his anecdotes from the war. Then a chap who endured a brain injury from a road accident with an inspiring tale to tell. Then the most delightful man from Switzerland who, although retired and in his eighties, together with his wife set up a charity in Tanzania to build a bakery and to teach the community to bake their own bread. How was I going to compete with all those truly inspirational people?
I got on the stage and looked and the sea of faces staring back at me. My mouth was dry, I couldn't operate the remote control thingy for my presentation and I was shaking, but I began to talk and it's surprising how quickly twenty minutes goes when you are 'in the flow'. I did it – what a relief.
We had about a week to wait to find out if we were successful and I was over the moon to get the email to say I'd passed the test! I am now an 'Approved Women's Institute Speaker' which has opened up new opportunities for me. Over the last few months since my scary 'audition', I've delivered creative workshops with a number of fabulous ladies all over Gloucestershire, which have been some of the best sessions I've worked on – and it's not just because they provide me with tea and amazing homemade cakes!
So. The point of this blog? Do something that challenges you and your business and step out of your comfort zone. Move away from the 'norm' and you may discover a whole new group of people just waiting to join your tribe.
Remember…..amazing things rarely happen in your comfort zone. Simples.