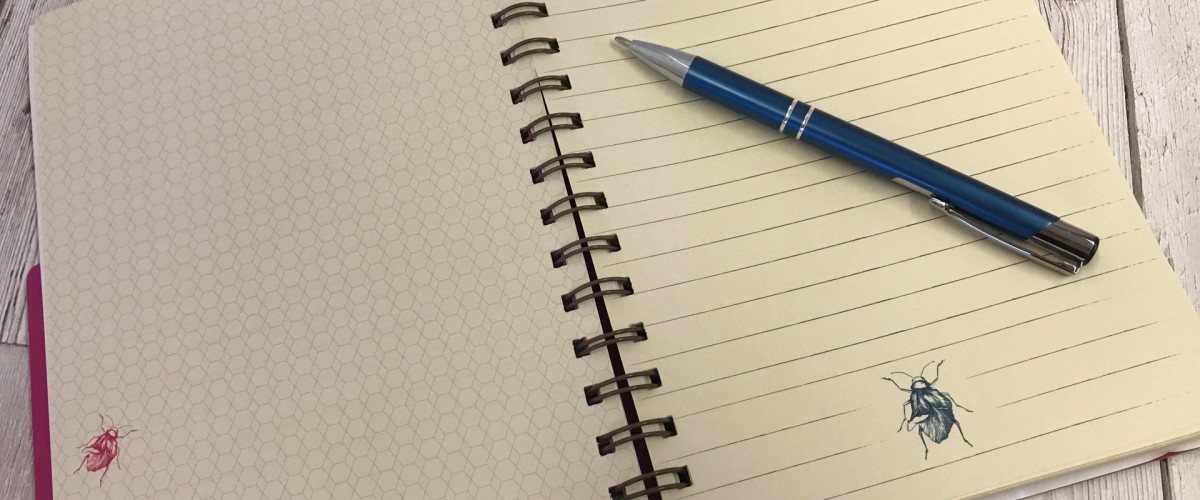 Hello and welcome to my first ever blog. Please go gentle with me, I'm not entirely sure what I'm doing, but I understand from my more experienced blogging colleagues, it's just something that a business person like me has to do!
So what can I tell you that you don't already know? Over the last couple of months, there has been lots of changes here at Rachel Shilston – Inspiring Creativity HQ. Firstly, I have been beavering away developing fresh branding and a new logo, plus my website has been completely rebuilt. I really hope that you find it user friendly, informative and most of all, get a sense of what I'm all about.
There are lots of new collaborations planned for this year, some new products, plus I will be participating in two very exciting projects. The first is Shaun in the City, where my sculpture will be located in central London and the second is 'Scrumpty', an art trail around Gloucester, to celebrate the Rugby World Cup.
So, as the year goes on and once I get my head around this blogging lark, there will be more blogs from me. I hope to share more tips, thoughts and ideas with you to help inspire creativity……so watch this space!